Rocketry and flight contains a user manual, posters for both rocketry and aerodynamics, augmented reality cards to explore real rocket systems, rocket parts, glider parts, launcher parts, an assembled projectile syringe and glue
Benefits
Learn how rockets are built in real life. Explore the basics of aerodynamics. Experience the thrill of launching your very own vaccume powered rocket!
An introduction to
aerodynamics
Augmented reality
integration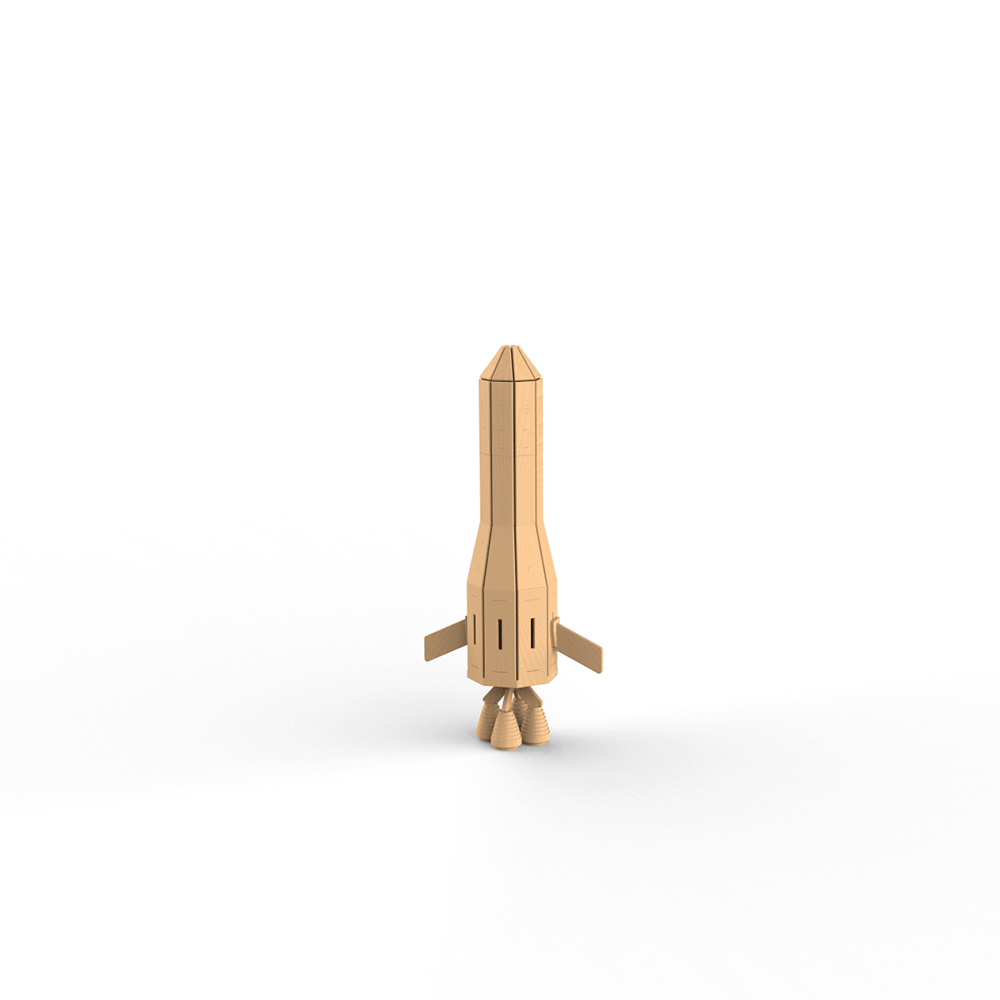 Assemble all the individual parts used to build real rockets and use them to create up to 30 different model rockets of your own!
Make your own working gliders from scratch and learn about aerodynamics by adjusting and flying them!
Ready for liftoff?
Build your own vacuum powered launcher and launch your own rocket projectile up to 30 feet into the air!